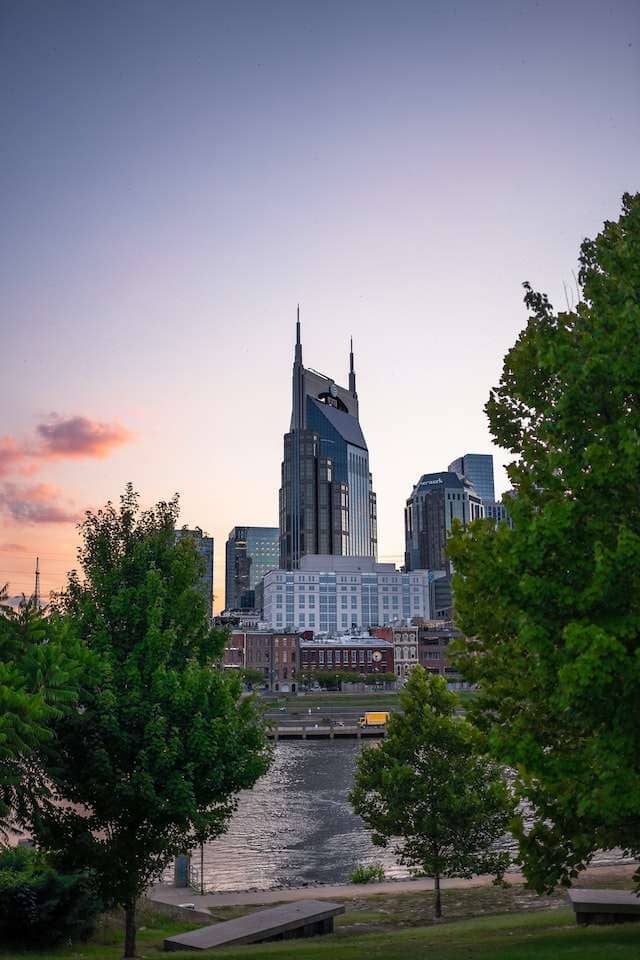 Head Office:
Tennessee
1296 Bridgeton Park Dr, Brentwood, TN 37027, USA
Phone: +1 615 910 5150

We would love to hear from you! Whether you have a question, need assistance, or simply want to provide feedback, our team is here to help.

You can reach us using the contact information below or by filling out the contact form. We strive to respond promptly to all inquiries and provide exceptional customer service.
We value your time and appreciate your interest in our products and services. Don't hesitate to get in touch with us.

We look forward to assisting you and building a lasting relationship. Feel free to get in touch with us through our contact form or reach out to our dedicated team for any inquiries, questions, or assistance you may need.